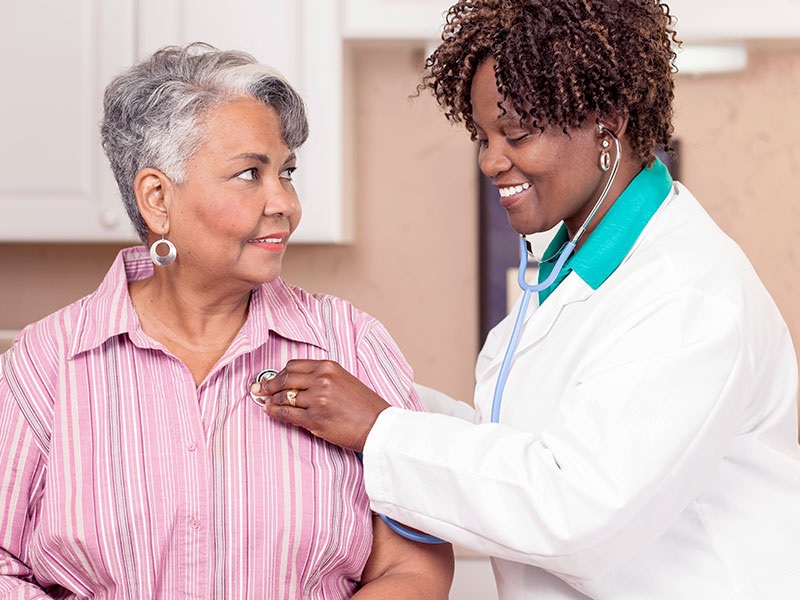 2020 The Year Of A Pandemic – Covid 19
Since March 2020 we are dealing with Covid – 19 pandemic. The scourge is still active and we are left with no other choice but to wait for a vaccine. During this period it is better to take precautions to save ourselves from this pandemic. We have to stay vigilant and follow all norms lead by WHO and the Centres for Disease Control and Prevention. It's time to act out the saying 'prevention is better than cure'. So the best step to save health for Covid 19 is to avoid being exposed to this virus. Protect yourself and save others too.
A highly contagious virus
This virus is extremely contagious as it can spread through respiratory droplets. Any direct physical contact can spread the virus. People standing at a 6 feet distance from the victim can get affected.
Norms to save health
Social distancing is mandatory to mitigate the spread of this virus. A distance of at least 6 feet can keep you away from respiratory droplets produced by coughing or sneezing. Hand washing with soap for 20 seconds can kill the virus if it has come in contact with your hand. A hand sanitizer is equally competent in killing the virus. It should contain 60% alcohol. Wash your hand frequently and avoid touching eye, nose, mouth, and ear. Carry disinfectant. Spray it wherever you go and whichever surface you touch.
Mask is mandatory
Cover your face with a mask whenever you are out. Mask guards your face against this deadly virus. A mask is a saviour in this pandemic. A broad mask can cover your ear, mouth, and nose thus keeping away the virus or droplets.
Travel restriction
Avoid traveling to international places. A pleasure trip may cost your life. Hence staying at home can save lives.
Avoid getting in touch with people coming from other states. More travel means more contamination. Children and older people are very much vulnerable to this virus. Hence they should be more careful.
Symptoms 
Symptoms are very similar to those of influenza. Cough, cold, fever, body ache, and headache, complete absence of taste and smell should be addressed. People with a chronic disease like diabetes, asthma, cancer needs extra precaution.
Big 'No' to smoking and drinking
A lockdown phase indulged people into smoking and drinking. Youths have adopted it to beat this corona fear. But in a real sense, it will do no good to people. Alcohol in sanitizer may kill the virus, but if you consume it you will have to face severe consequences. Smoking also creates a blockage in the lungs that is highly life threatening.