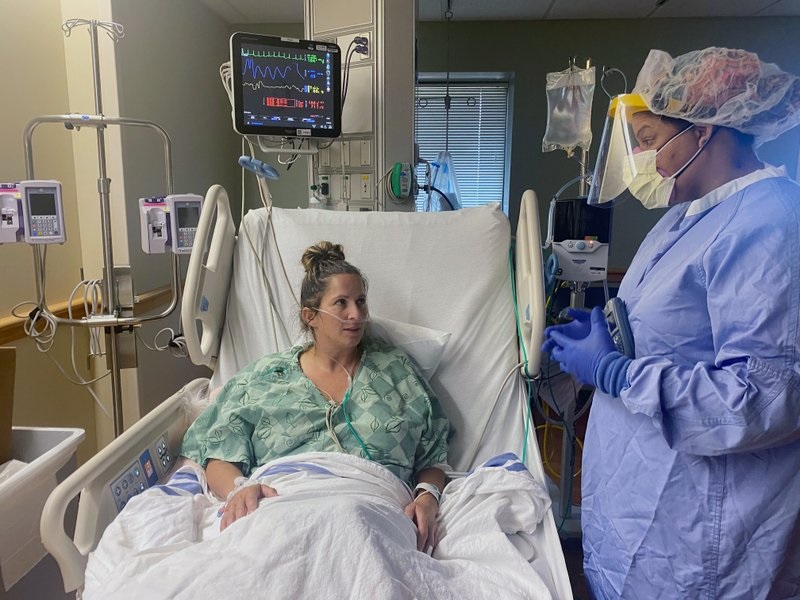 Food During Weight Loss Regime
A balanced diet is essential for a balanced body. Some people think losing weight is a tough job. But in a real sense all it requires is a balanced meal that tames your hunger and at the same time controls weight gain. Know some food that helps to burn a calorie or you can also call them diet food.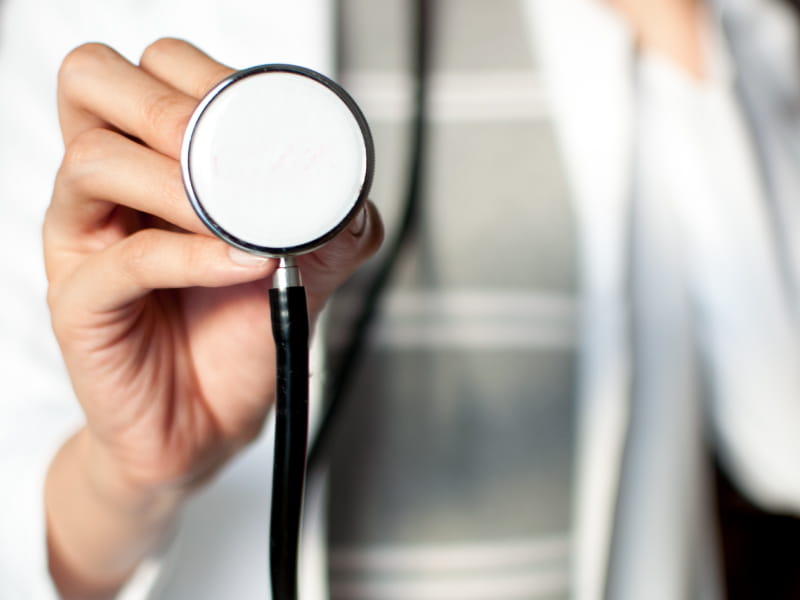 For Vegetarian                              
Green leaves – spinach, fenugreek, kale, and collards are loaded with fiber, vitamins, calcium but these are low in carbohydrates. Green leaves add volume to your meal and promote fat burn.
Vegetables – vegetables that are high in fiber can fill your stomach. Chose to include it in your diet food chart. Broccoli, cauliflower, cabbage, and sprouts too can supply a decent amount of protein.
Boiled potatoes – yes, it is a weight loss-friendly food. White boiled potatoes top the satiety index. This means you will feel full after consuming this and munch any other food.

Beans – leguminous food such as lentils, black beans, and kidney beans are loaded with protein and fiber. Adding them to your diet chart generates a feeling of fullness.

Fruits – dense in healthy fats, oleic acid, potassium, water, and fiber this fruit is a perfect addition to salads. You can also eat grapefruits before the meal to lose weight.
Cottage cheese – being a dairy product it is rich in protein. You can eat them in great ways without getting worried about calorie intake. They can pamper your taste buds too.
Full fat yogurt – this dairy food contain probiotic bacteria that improve digestive health.
For Non- Veg Lovers
Salmon – Non-veg lovers can easily embark on fatty fish that satisfies hunger for a long hour. Being seafood also supplies protein to your body. Rich in omega-3 fatty acid this fish helps to combat obesity.
Chicken breast – meat lovers can devour it during your weight loss regime. As it contains a high amount of protein it can burn 80-100 calories per day, only if it is unprocessed.
Lean fish, Tuna – it's the favorite fish of models that keep their protein intake high and fat low. It is best to use canned tuna stored in water and not in oil.
Whole eggs – the yolk is rich in nutrients that sit perfectly on your breakfast dish. It contains an intense amount of fat and protein that can be included in a calorie-restricted diet
You can easily choose your Diet food from the above list. Some other weight loss friendly food such as oatmeal, chia seeds, coconut oil chili pepper will be an excellent choice.