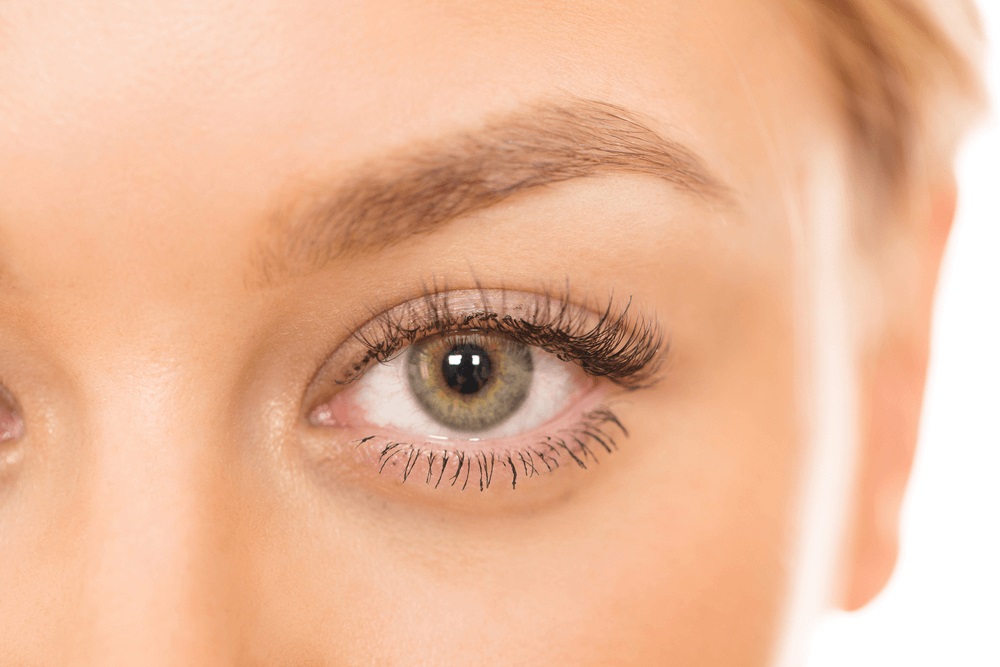 All You Need To Know About Double Eyelids Surgery
Looking appealing has become very important these days. However, loving oneself is highly significant in today's time but if a person wants to change their look, it is completely okay as well. This is because that forms a part of being oneself.
And one such way to improve your look is with the help of Double Eyelids Surgery. To know the procedure of the same and how it helps one in elevating their looks, let us start with the basic understanding of Double Eyelids Surgery.
What Is Double Eyelid Surgery?
Double Eyelid Surgery is also called 'Asian Blepharoplasty'. This procedure helps in the creation of an eyelid crease that will stimulate symmetry in the shape of the eye. It offers an almond shape to the eyes which is extremely appealing.
To describe it in more detail, it is a process that customizes the space between one's upper lash and new eyelid depending on person to person.
This surgery aims to remove any excess fat that may be collected on your upper eyelash, and works on providing you with a beautiful eye shape that improves your overall look.
Benefits Of Double Eyelid Surgery
Double Eyelid surgery promises you to have a better and enhanced look on your face. If you aim to achieve that perfect look, then opt for this treatment.
To Know About More Of The Benefits Of This, Read On.
Gives you a younger and fresh look.
Grants you a greater presence or aura.
Improves your confidence.
A better visual experience.
Helps your skin for a prolonged time.
Aftercare Process
As it is a surgery, it requires some care from your end as well. Caring for your treatment will also help you in having better results. In that way, it becomes essential that one makes themselves aware of the aftercare process.
To know how to take care of yourself after the double eyelid surgery. Read on to know.
Wear sunglasses.
Do not wear contact lenses up to two weeks after your surgery.
Take the much-needed rest for the first few days.
Avoid doing much physical activity.
Avoid coughing, vomiting, or sneezing as they apply pressure on the surgery spots.
Conclusion
Following this procedure can help you have a greater sense of self and boost your confidence. However, it is important to take care of yourself after the procedure as you remain in a state of vulnerability, especially after the surgery.
Following through with the procedure can be tricky. Thus, it is important that one takes care of themselves and has the best out of this surgery.