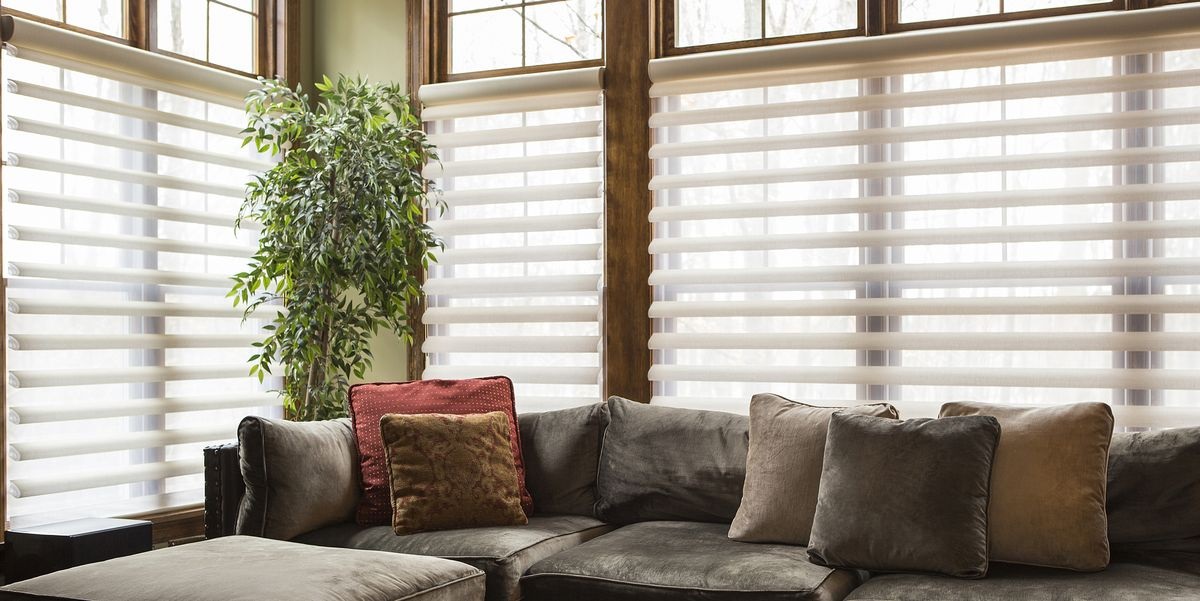 We all know blinds are a versatile and great option for window treatment. Any home décor expert will tell you how swiftly and readily blinds can transform the look of any space. We are certain about the fact that blinds provide additional benefits as compared to other types of window coverings available such as curtains, drapes, shades, and shutters.
Whether you select blinds for one window or the windows of the entire space, you will never regret the choice you made. Here's why:
Blinds are great at maintaining privacy:
By placing blinds on windows you are keeping the outsiders or strangers away from peeping into your room or space as they are completely closed.
Blinds tend to give privacy that no other window covering can give.
Blinds offer a heightened level of safety and security in your space.
Light control in a better way:
The window blinds are quite an effective window treatment for controlling light.
Slatted blinds are notorious for this purpose, as slats can be adjusted up, down, and closed which helps you to give light according to your wish.
Due to this ability of blinds, it is an ideal option for bedrooms, home theater, and home offices.
It blocks UV rays from entering the room during hot and sunny days.
Blinds are the best way to keep your carpet, flooring, and furniture safe from being faded.
Blinds not only control the entrance of light but also control the heat that comes from outside, and help to keep your room or space cool.
Easy maintenance and cleanliness:
The best part about blinds is that they were easy to maintain and clean.
Curtains and drapes require washing whereas blinds are easy to clean, just wipe the blinds with a piece of damp cloth, and here comes a dust-free clean blind.
You can also clean your blinds with a feather duster or dry piece of cloth daily.
They are ideal for homes with dust allergy sufferers as you can easily wipe out the dust from blinds.
Blinds made up of metal and plastic have a longer shelf-life.
Enhances the home décor:
If you are aesthetically conscious and opt for everything which enhances the look of your space, then you can pick modern-style blinds for your home.
Blinds makers now launched contemporary style blinds according to the demand and taste of the modern era.
Wood blinds are undoubtedly an appealing and eco-friendly option to give your house the classy and elegant look which you are striving for.
Another type of blind which is made up of synthetic material gives not only comfortable but a customizable look as well.
As blinds are available in various colors and patterns you can customize them according to the size of your window, and you can also have a bind that can go easily with the look and décor of your room.
Blinds offer a welcoming and pleasant look to your space.