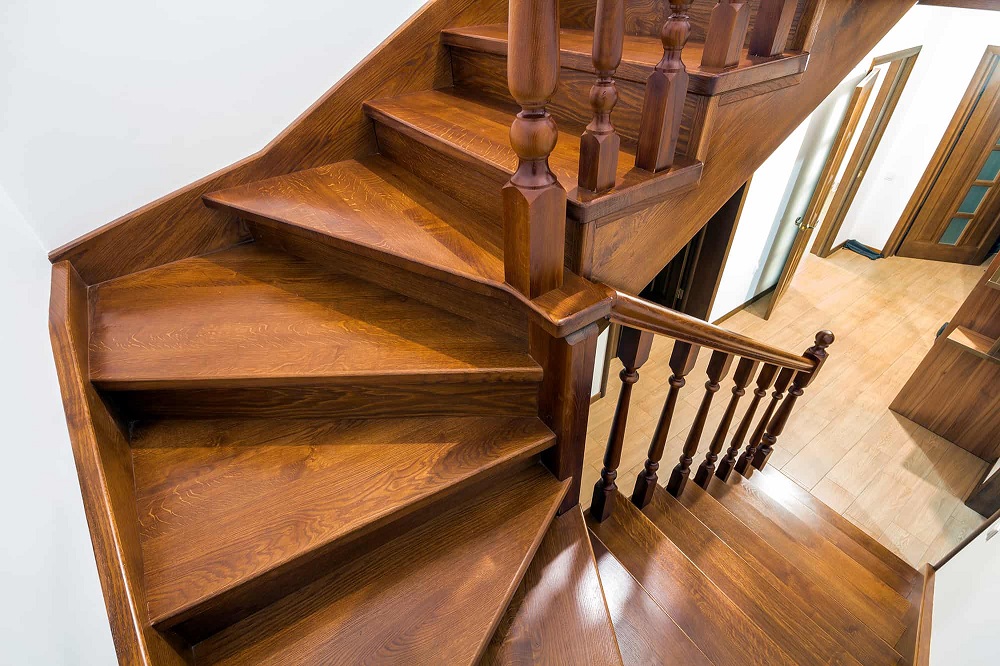 Pine Staircase: A Guide To Design, Care, And Maintenance
Pine is a popular wood species used in the construction of staircases due to its natural beauty, durability, and affordability. We'll look closer at these staircases, exploring their design options, care and maintenance tips, and some of the benefits of this wood species.
Design Options For These Staircases
A pine staircase can be customized to fit your style preferences and space requirements. Some popular design options include:
Traditional Straight Staircase: This is the most common type, characterized by straight flights of stairs that connect two levels. It can be customized with different balusters and handrails to suit your style preferences.
Floating Staircase: Floating staircases are characterized by treads that appear to float in mid-air with no visible supports. We can create a floating pine staircase with a modern and minimalist design.
Spiral Staircase: Spir spiral staircases are an excellent option for small spaces. They take up less floor space than traditional staircases. They can be shaped and treated to create a beautiful spiral staircase that is functional and stylish.
Care And Maintenance Tips
Pine is softwood prone to scratches, dents, and discolouration if not properly cared for. Here are some care and maintenance tips to keep your staircase looking beautiful for years to come:
Clean Regularly: Dust and debris can accumulate on your staircase, so it's best to clean it regularly with a soft cloth or vacuum. Avoid harsh chemicals or abrasive cleaners, as they can damage the wood.
Protect From Moisture: Pine can be sensitive to moisture, so protecting your staircase from water damage is essential. Wipe up spills immediately, and use a dehumidifier in humid areas to prevent warping and swelling.
Refinish As Needed: Your staircase may show signs of wear and tear. Refinishing your staircase can restore its natural beauty and protect it from further damage. Sanding and staining are popular options for refinishing staircases made up of pine.
These staircases offer many benefits, such as their natural and warm appearance, which can add warmth and character to any home. It is a durable wood species that withstand heavy foot traffic and daily wear and tear. Pine is an affordable option for those on a budget.
Conclusion
Staircases made up of pine offer a range of design options, durability, and affordability. Proper care and maintenance tips can keep your staircase looking beautiful for years. If you're considering it for your home, consider its benefits and drawbacks to ensure it's the right choice for your space and lifestyle.