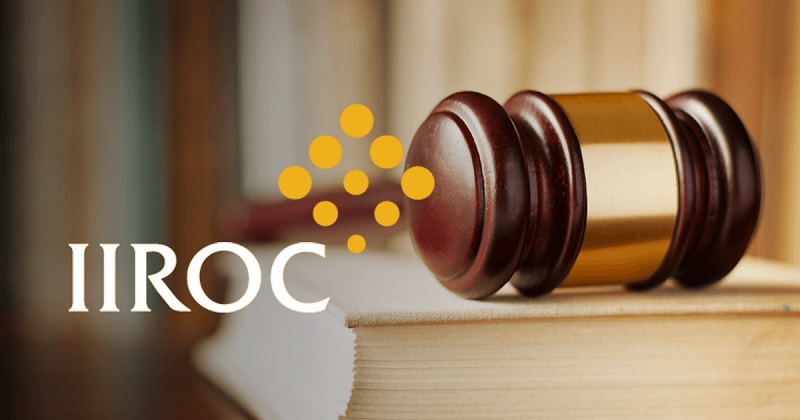 WeChat Archiving for Financial Advisors: How to Stay Ahead of IIROC's Recordkeeping Requirements
Compliance with regulatory requirements is crucial for Canadian financial advisors to maintain a successful practice. This is especially vital since the Investment Industry Regulatory Organization of Canada (IIROC) has established recordkeeping guidelines to ensure transparency, protect investors, and uphold the integrity of the financial industry.
In recent years, digital communication platforms like WeChat have gained popularity among advisors and clients alike. However, the challenge lies in effectively archiving conversations while adhering to WeChat archiving IIROC recordkeeping standards.
Why WeChat Archiving Matters
WeChat has become a preferred communication channel for financial advisors due to its convenience and broad reach, especially when dealing with clients in the Asian market. However, it is crucial to recognize that IIROC considers WeChat conversations as business-related records that must be retained for a specified period. Failure to comply with IIROC can result in severe consequences, including fines, reputational damage, and potential legal issues.
Understanding IIROC's Recordkeeping Requirements
The regulator mandates that financial advisors maintain accurate and complete records of all business communications, including electronic messages, for at least six years. These records must be easily accessible, secure, and capable of being produced promptly when requested by IIROC during audits or investigations.
Selecting the Right WeChat Archiving Solution
Compliance: Ensure the chosen solution complies with IIROC's recordkeeping requirements and other relevant regulations.
Capture and Storage: Look for a solution that can capture WeChat conversations in real time, including text, images, and attachments, and securely store them in an easily accessible format.
Search and Retrieval: The archiving solution should offer robust search capabilities, allowing advisors to locate and retrieve specific WeChat conversations quickly.
Security and Encryption: Protecting client information is paramount. Choose a solution that provides robust security measures, including data encryption and access controls.
Scalability: Consider the scalability of the archiving solution to accommodate future growth and changing regulatory requirements.
If you want to ensure WeChat monitoring compliance in your workplace, LeapXpert is for you. We provide our clients with a platform where they can integrate internal systems with the leading communication platforms to engage with employees and customers anywhere. Visit www.leapxpert.com/contact-us to learn more about how we can help you monitor WeChat messages.