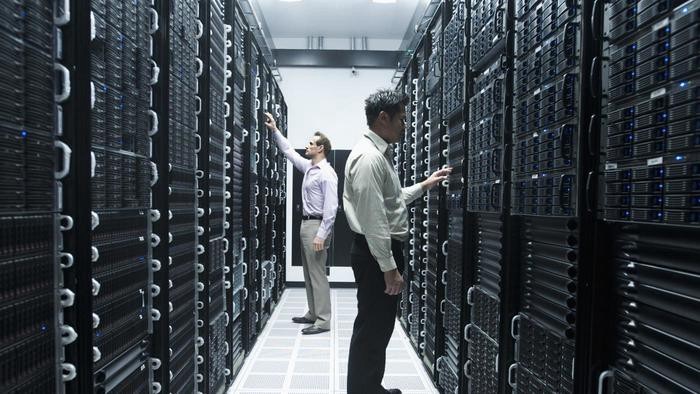 Get more Freedom with Unmetered Dedicated Server
Businesses that need the help of hosting service providers often suffer from the amount of data they get according to the contract. Dedicated servers with limited data are called metered dedicated servers. It is actually same as the prepaid mobile plans where you get a limited amount of data to use over a certain period of time. This might become problematic for businesses that are experiencing a heavy traffic. Along with a big bill for crossing the limit of data, your internet access might get switched off. For any business, a growing one or an established one, this might bring some of the worst hours. The solution is cheap dedicated server unmetered that comes with specific port size but unmetered or unlimited bandwidth.
Freedom of performing
Performance takes place on the virtual stage as well and the growth of any business is all about performance. The more you can perform on your website, the better it is for your business. The target of a business is to reach as much audience as possible. When the number of your audience grows, it is necessary to have enough bandwidth. A site crashing violently because of a heavy traffic creates a negative reputation about the business. A dedicated server copes with whatever happens on your site as it is not shared by any other business. When it is paired with unmetered-bandwidth, any business can take the leap towards meeting the goals without any worry.
Peace of mind is yours
When you have limited data, not only your site might crash but you may also have to pay for the over usage. In the long run the amount paid for over usage will be more than what you pay for an unlimited bandwidth. With unmetered bandwidth a business will be able to save in the long run while there will be no problem of a crashing site.a