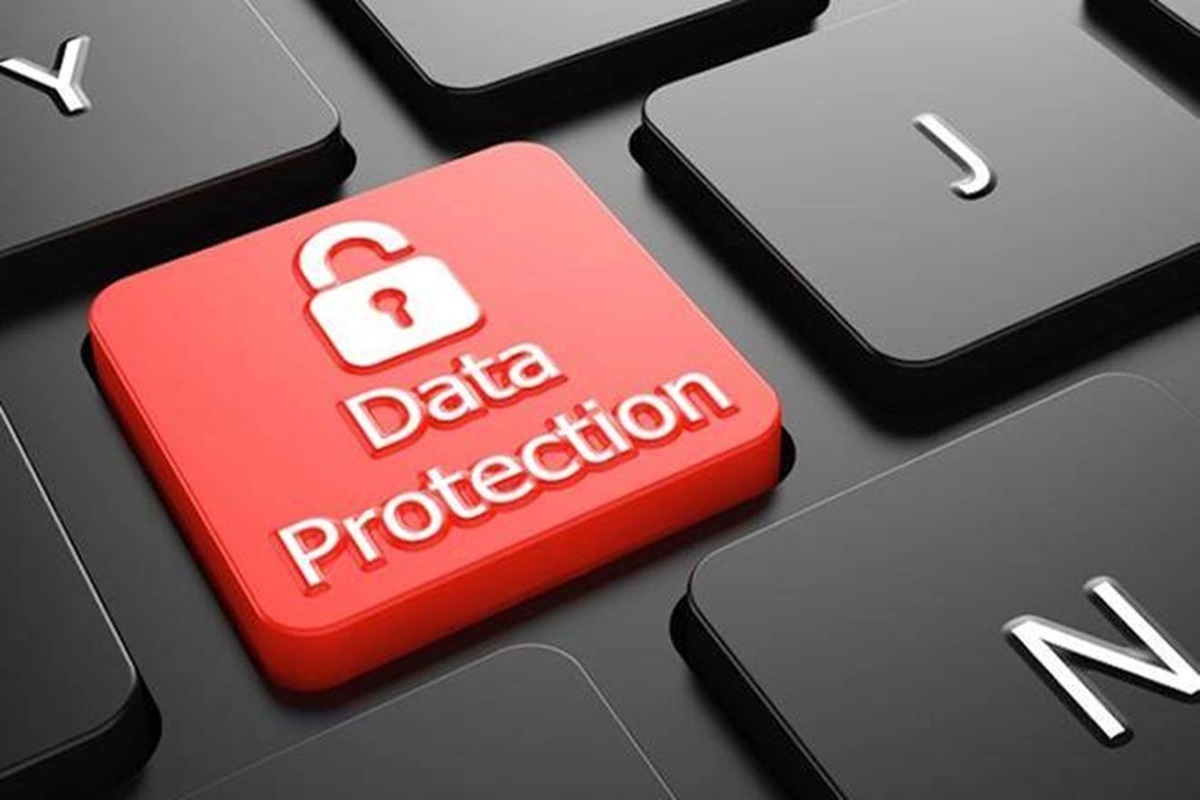 How To Protect Your Data And Remain Compliant In The Workplace
The use of WhatsApp as a primary communication tool is on the rise in both the private and public sectors, offering some regulatory and legal problems that must be addressed through efficient mobile archiving.
Now, functions such as WhatsApp call monitoring and WhatsApp call recording  can capture and record WhatsApp chats, content, and metadata in real time. As a result, some organizations have banned WhatsApp in the workplace because of non-compliance with data privacy laws. However, those who have strayed away from the app remain few as more companies continue allowing their employees to use it as an efficient communication tool.
But how can various enterprises and private sectors protect their data while maximizing the app's use and functions? Here are some options to consider to ensure compliance in the workplace:
Basic Group Messages
If two or more employees need to work together on a single project, WhatsApp's primary group messaging app should be enough to keep everyone on the same page. Members of this kind of group chat can easily share information, talk about work-related issues, and share digital content.
Topic-Based Group Chats
For some industries, like financial services and government offices (including law enforcement agencies), employees or departments from different branches or regions must work together on a project to make it better.
Using Large Group Chats
When an organization needs to quickly share information with a large group of people and reach as many people as possible, the Group Messaging feature of WhatsApp, which lets up to 256 people join, may be a good choice. This is especially true in emergencies or other situations where the status of every employee must be confirmed before the organization can act.
Conclusion:
The Group Messaging function of WhatsApp is one way it facilitates employee cooperation. One way to solve compliance and regulation problems with WhatsApp is by using an app designed to capture and store WhatsApp messages, like TeleMessage's WhatsApp archiver.
Check out TeleMessage'sinfographic here about how to protect your data and remain compliant in the workplace.