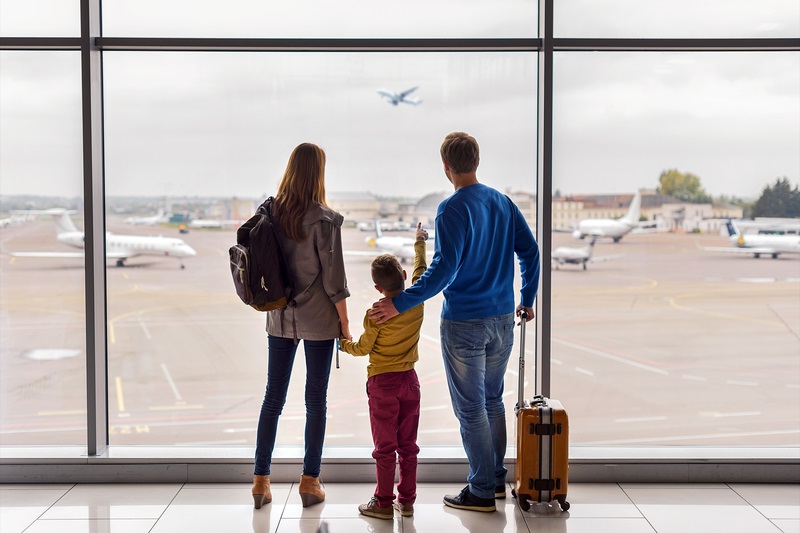 The Best Place To Be To Unwind And Relax
Thinking of taking a vacation?   Want to travel International but do not know which is the best place in the world to travel to, here is the solution to your problem. US news used traveler reviews, expert opinion, and current trends to shortlist some of the destinations that top the list.
South Island,  New Zealand
 This place has one of the most majestic landscapes that you can ever imagine. South Island is renowned for its mountains, lakes, and glaciers. This place offers you a package of beauty and adventure.  If you are a nature lover, explore the Fiordland National Park with its steep-sided Milford sound. In the north, there is the Abel Tasman National Park, which will also appeal to your senses.
If you are an adventurer,  then Queenstown is the place to be. It is popular for its adventure sports like bungee jumping and skiing.
Paris
This is called the fashion capital of the world.  The city of lights attracts millions of visitors every day for its stunning architecture, live markets, and quaint cafes.  it is therefore rightly said that Paris is the center for art,  fashion, gastronomy, and culture.
Rambling across the city is the river Seine,  flanked by majestic museums,  churches, and blocks of splendid architecture.  What's best about the place is its uber-chic fashion hubs,  that presents numerous options ranging from clothing to shoes and bags and other luxury accessory items.
Bora Bora
Bora Bora is a Small Island in French Polynesia. This Island will mesmerize you with its sheer tropical beauty. This Island is surrounded by sand-fringed motus and a turquoise lagoon beautified by the coral reef, which makes it an excellent place for scuba diving.
 At the center of the island,  there is a dormant volcano, Mount Otemanu, that offers a picturesque view and is a good place for hiking. The locals are very friendly and will guide you every step of your way. They make sure that you stay at the island as a memory to capture for a lifetime.
Now that you have an idea about the best places in the world that you can visit,  you can refer to more reviews and get the details about these places to make sure that they are just what you are looking for.  traveling to these places will not be cheap so you will have to consider the budget as well.