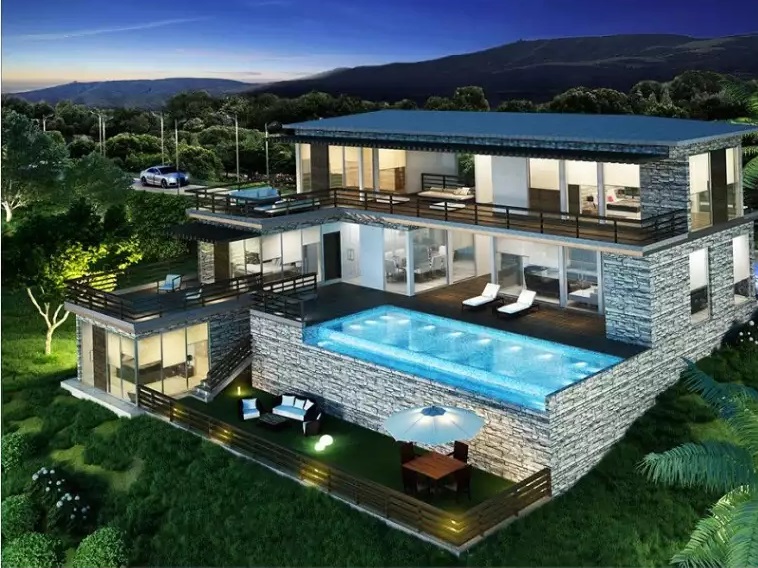 Brief Guide on Home & Window Cleaning
Cleaning your home is a very tough thing and apart from that, it is also difficult to clean your windows. But there are many ways in which you can do the cleaning of your home and windows. A vacuum cleaner can help partly in cleaning your home and the areas like sofa and window rails. But it cannot do a complete sort of cleaning. Floors can be easily vacuumed and dust can be removed, but again to make it look shinier you will have to clean it with a mop and floor cleaner. And this is very common. Machines cannot be used to mop a home unless your house is a big house.
Regular Cleaning is a Must
Home & window cleaning is something that has to be done on regular basis. You cannot wait for your home to get completely filled with dust and dirt and one fine day just like a once in a blue moon you get up to clean your house. Regularly sweeping/vacuuming off the dust and mopping your home can give it a cleaner look. Apart from that, you can use a vacuum cleaner to clean the railings of the windows and use a clean cloth to dust the windows. There are many different types of soft cloth material stick cleaner available in the market which you can use.
Cleaning your Windows
For cleaning the windows you don't have to make it wet. You can simply wipe out the dust from inside; whereas the outside is concerned then you can simply use a pipe to wash off because your hands won't reach. If your window is a kind of window in which you can have access to both the inside and the outside, then you can easily clean it using a dusting cloth. Plus, you can polish your windows and clean the glass of the window with a glass cleaner.
Never Use Vinegar
Don't go to the extent of cleaning your windows with vinegar and detergents as it can leave marks on your windows. You can also mop your house with Epsom saltwater as it cleans the house, kills the germs, and also make the house look clean. Plus, it is recommended that you use less of the salt, as using a great quantity can leave a light white color carpet-like substance on the floor after it dries up. So, one of the best methods of cleaning houses and windows is to clean it on weekly basis.