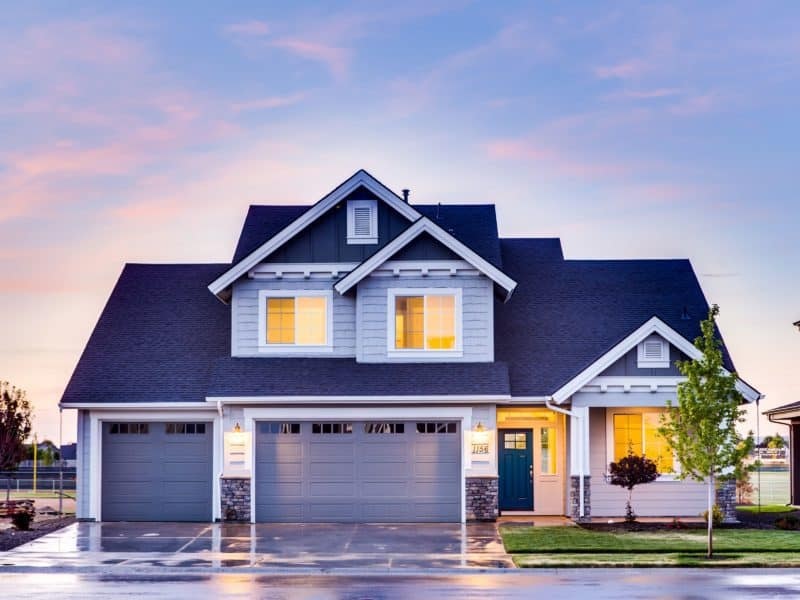 Choose the Right Kind of Flooring & Carpet for Your Home
In any house, the most important things are the floors. Visitors will always have their eyes on the floor, whether it's clean or not and whether it is shiny and smooth etc. And this is a very common thing not to be told to people. People seldom discuss others' homes and their flooring, only if it's extraordinary. No matter whether you have a new home or an old one, it is suggested that you change your flooring and carpet. It will give your home a new, fresh look. If you are living in an old house with olden day's type of flooring, then it's high time that you change it.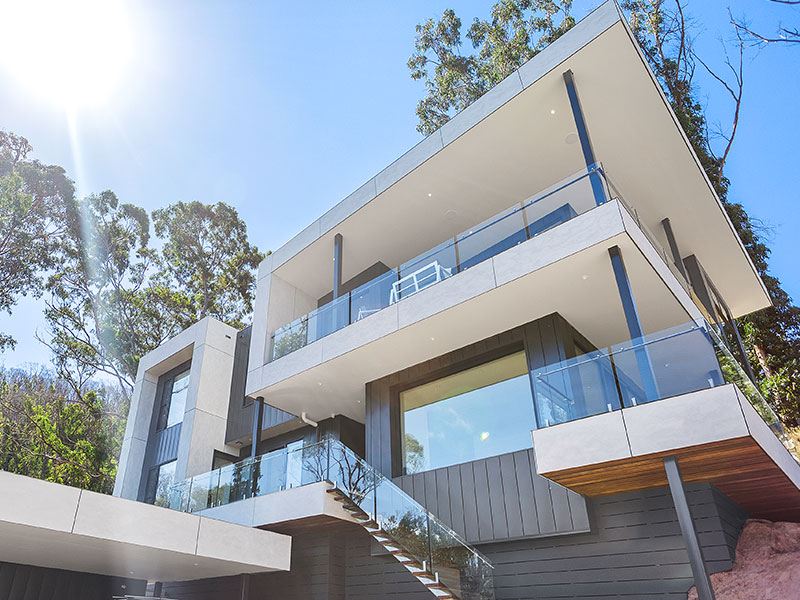 Choose a Professional
And for that, you will need a good flooring & carpet service provider. But before you listen to any of the flooring and carpet service provider, let me suggest to you some types of modern flooring options which you can discuss with your professional service provider for flooring. So, some such floors are concrete floors. It can prevent moisture and debris from seeping into the surface of the floors. And you can protect your concrete floors with commercial sealers. Next are vinyl floors. One of the best parts about the vinyl flooring is that you can easily wipe out the spills with a smooth towel and it also doesn't damage the adhesive & lamination of vinyl.
Terrazzo, Linoleum & Ceramic Tiles
Terrazzo floors are also a good option. All you need in this flooring is an appropriate terrazzo sealant. This will not disturb the flooring at any cost no matter how much foot traffic is there. For everyday cleaning linoleum floors are very good. You can also use a linoleum friendly wax to remove the heel marks. You have to polish it with a slightly damp cloth for a perfect sheen. For regular sheen, you can also ceramic tiles which can be cleaned daily with a wet mop and a floor cleaner.
Placements of Carpet
Apart from all of these kinds of floors you can even ask your professional service provider to suggest some good ideas on the carpet which you should use and the placements of those carpets. You can also use jute rugs and carpets, just be careful about the placement of those carpets. It's like the high traffic area and the low and moderate traffic area should be considered during the placement of these carpets. Plus, you should never place a carpet in an area that is wet most of the time.