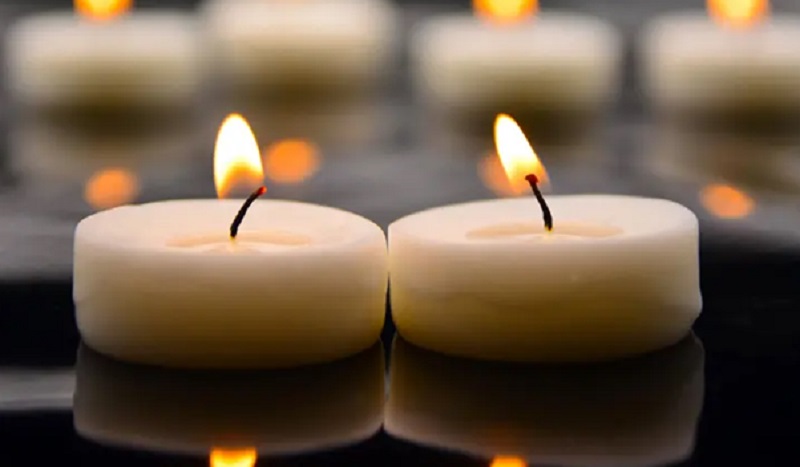 What To Include To Create A Very Special Memorial Service 
Organising a memorial service for someone is a big task and requires careful consideration. While you're grieving the loss of a loved one, it can be difficult to organise a memorial service, but it's imperative to make it as special as possible to say farewell the right way. The goal should be to create an event that will live in the minds of those who attend, celebrate their life and remember the good times you enjoyed together. Not only should memorial services reflect the life and character of the person being commemorated, but they should also offer comfort to all those attending – even if the occasion is a sad one.
When planning a memorial service, there are some key elements that you should keep in mind. These will help to ensure that your event is memorable and meaningful for all those who attend.
Music 
Is there a specific type of music that your loved one enjoyed, or a song that was particularly special that reminds you of them? Many people leave instructions for their memorial services, and can include their own private music choice for the services. Music can be a powerful way to express emotion and create lasting memories of an occasion. Think about choosing songs or pieces that were important to the deceased or which reflect their character. You could also include some uplifting songs for a more upbeat atmosphere.
Photos and Videos 
Including photos and videos in a slideshow of your deceased loved one can be helpful in creating a special atmosphere at a memorial service. You could create a slideshow of memories, or consider making a video montage of home movies with music. You could also request other family members and friends to provide footage or photos that they loved to add to the slideshow. This will make sure that everyone is a part of the memorial service, and will feel that their time with their deceased loved one is remembered.
Celebrate the Life of the Deceased 
The main focus of a memorial service should be to celebrate the life of the deceased, rather than mourning their death. You could ask people to share stories and memories about them, or arrange for people to write heartfelt eulogies for those who knew them well.
Poems and Quotes 
Poems or quotes can add a personal and emotional touch to any memorial service. Choose pieces that reflect the deceased's character or beliefs, or look for words that will bring comfort to those in attendance. This could be something religious, a favourite book passage that you or your loved one enjoyed, or even just an inspirational quote.
Make it Meaningful 
The most important thing to remember when organising a memorial service is that it should be meaningful to those in attendance. Think carefully about all the elements of the event, and make sure that they reflect the life and values of the deceased. This will help to create an atmosphere that is both respectful and comforting for everyone involved.
Keepsakes 
You could also consider giving away some keepsakes to commemorate the event. This could be something as simple as a bookmark or a keyring, or something more personalised like a photo album or book of memories.
Organising a memorial service can be daunting, but it is an important way to remember and honour those who have passed. Keeping these tips in mind should help you create a service that is both meaningful and memorable for everyone involved. Remember to focus on celebrating the life of your loved one, and choose elements that reflect their character and values. That way, you can rest assured that your memorial service will be one to remember.
Remembering those who have passed on can bring both sadness and joy. By properly planning a thoughtful memorial service, you can honour the life of a loved one and create lasting memories of them for years to come. Get in touch with Bay Cremation Care to plan a special and intimate memorial service for your departed loved ones.