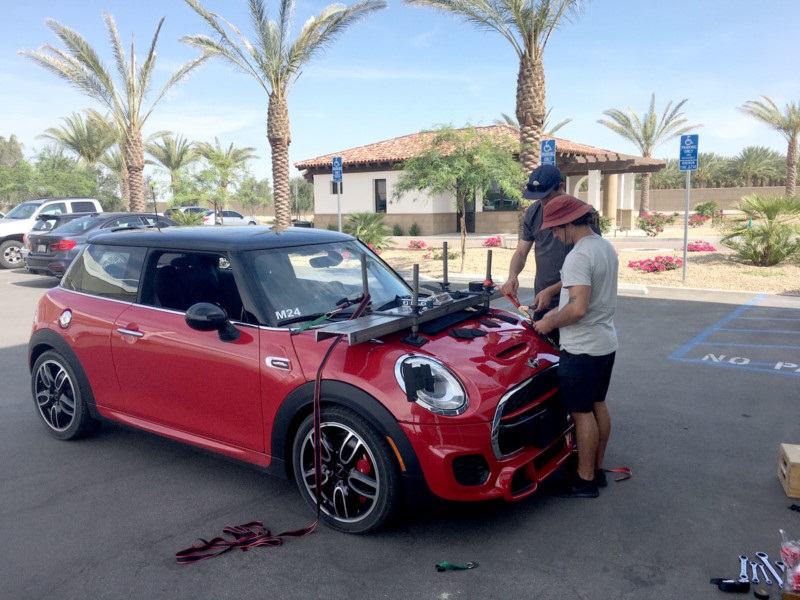 Best Performance SUV cars
Can't make up your mind which SUV car to purchase?   Here is a list of the top 4 best performance SUV cars. 
Hyundai Venue
In 2019 Hyundai venue sold around 51000 of its newly launched cars within 6 months.
With the launch of this new car, the SUV car market was revolutionized and thousands of people took note of this newly launched car. Because of its extreme popularity and outstanding sales volume, the Hyundai venue was awarded the coveted Indian car of the year in 2020.
This car comes in both petrol and diesel variant and offers 998 cc engine with the fuel efficiency of 18.2 kilometre per litre.  Both the diesel variants boast of its 1197 CC and 1396 cc engine capacity respectively with the mileage of 23.7 kilometres per litre. The most striking feature of this car is its no clutch pedal, powerful performance and fuel efficiency.
Kia Seltos
The Kia Seltos received the viewer's choice car of the year award in 2020 Autocar awards.  This was owing to the fact that this Korea made car is highly stylish with heads up display, ventilated seats and a fantastic sound system.
It comes in both petrol and diesel variants.  The mileage expectancy is something between 16 and 21 kilometres per litre. This is a car that you can easily drive in rugged topography.  This SUV comes with sunroof, and has airy cabins.
Hyundai Creta
This car is the most sought-after car because of its superb style and awesome features.  Screen infotainment unit in the car enhances the look and convenience by providing all the luxuries of SUV. This car won the Indian car of the year in 2016, because of its stylish features and on-road presence.
The best features of this car are its blue link technology for in-car voice control, electric parking brake with auto hold, paddle shifters, and auto healthy air purifier.
Maruti Suzuki Vitara Brezza
Maruti Suzuki Vitara Brezza was launched in 2016 and ever since has won the hearts of thousands of people.  This car makes the top 5 in SUV categories because of its considerable engine capacity of 1248 cc.  The mileage capacity of this vehicle is 24 kilometre per litre. This car initially came only with diesel engine but has recently launched the petrol variant as well.
The best features of this car are the sporty look with bold front grills, safety features, and the mileage it delivers.