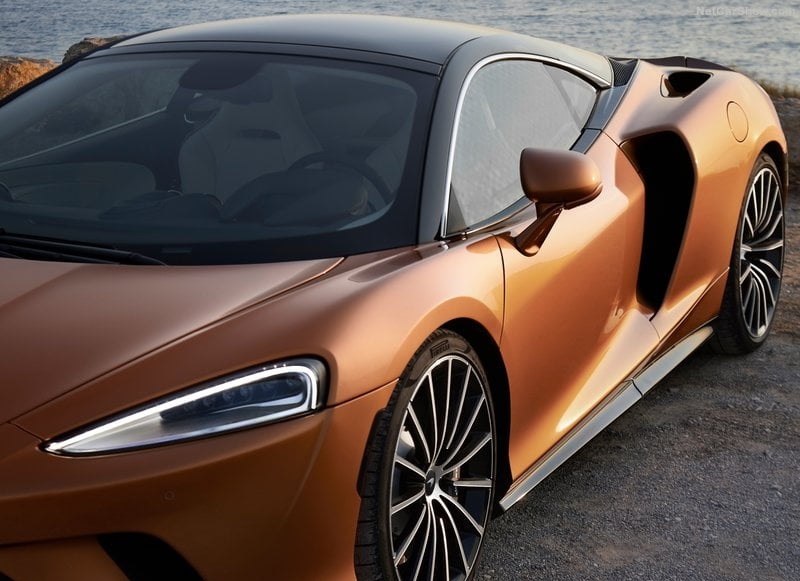 Features of the new Activa 6g
Looking to purchase the new Activa 6g, then read through this article to get a crisp review of the product. The new Activa 6g comes with many new features addedto its outdated model. Overall, the look and feel are the same as its predecessor, however, a closer look reveals that the handlebar cowl, the rear panels, and the front apron have undergone minor changes.  The metal under-seat panels and front fender give a rugged look to the bike.
The new add-ons in the Honda Activa 6g are the external fuel filler cap, an engine start-stop switch, and a silent starter.  Honda has finally managed to get the scooter with telescopic forks upfront and has got away with its LED headlamp for the standard variant.  There is a switch in the front of the scooter that functions both for opening the seat and the external fuel lid.
The engine capacity remains to be 109 cc, but the carbureted fuelling of the scooterhas been replaced by the fuel injection to cut down on pollution which is as per the BS6 compliance.
The new Honda Activa 6g is slightly higher than its predecessor which provides a better ground clearance to the scooter.  Ergonomically the riding experience is very comfortable. Upon ignition, the scooter starts without making any noise which is an attribute because of the new ACG silent starter. The maximum power of the new Honda Activa 7.68 bhp.
In terms of maneuveringthe New Honda Activa 6g, it is plusher and can easily be handled through traffic and switching lanes. The response to steering input is also pretty smooth.  The engine remains pretty stable till the speed of 60 kilometers per hour but generates a very negligible vibration when the speed is increased beyond that.  However, the overall experience is nothing to complain about.
Conclusion
The best features of the new Honda Activa 6g is its refined engine, its metal body panels, and its vast service network.  Features that could be little improved upon are the breaks and the rear suspension.
Overall, for the price of the scooter the Honda Activa 6G is an incredible buy at an ex-showroom price of INR 67,068.  The scooter is also available in colors like glitter metallic blue, pearl spartan red, Dazzle yellow metallic, black, pearl precious white, and matte axis grey metallic. One of the best bikes to select from the light machine segment.