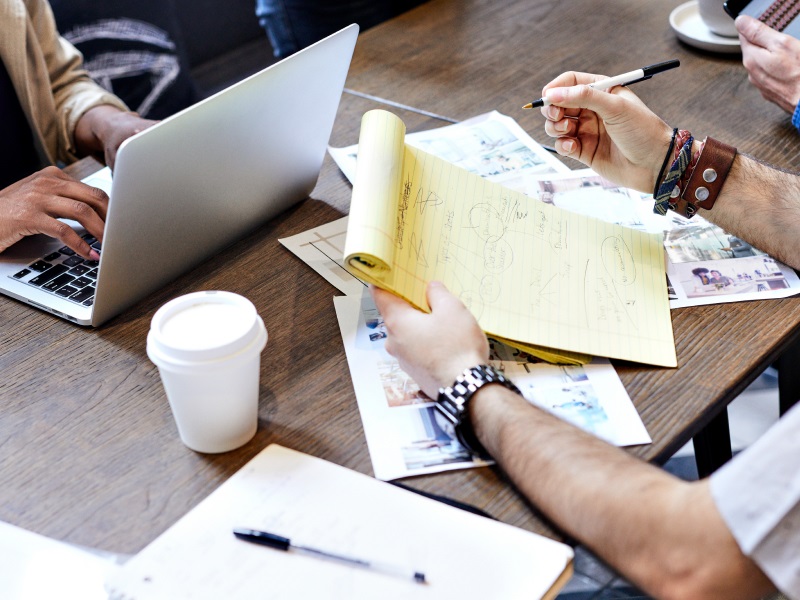 How Covid-19 affected the Business of People
Covid-19 has taken the world by storm. Due to this pandemic, many of the business has been affected greatly. Physical shops and offices and many of the companies also suffered losses. But in the midst of all this, it has also given the opportunity for online businesses to flourish greatly. Now, people don't prefer to go out and buy products from the shops. They simply order their products online. So, the online business in Covid-19 has increased greatly. People who do online shopping and had the option of COD are now supposed to pay online as that option has been closed by many of the online businesses like Amazon etc.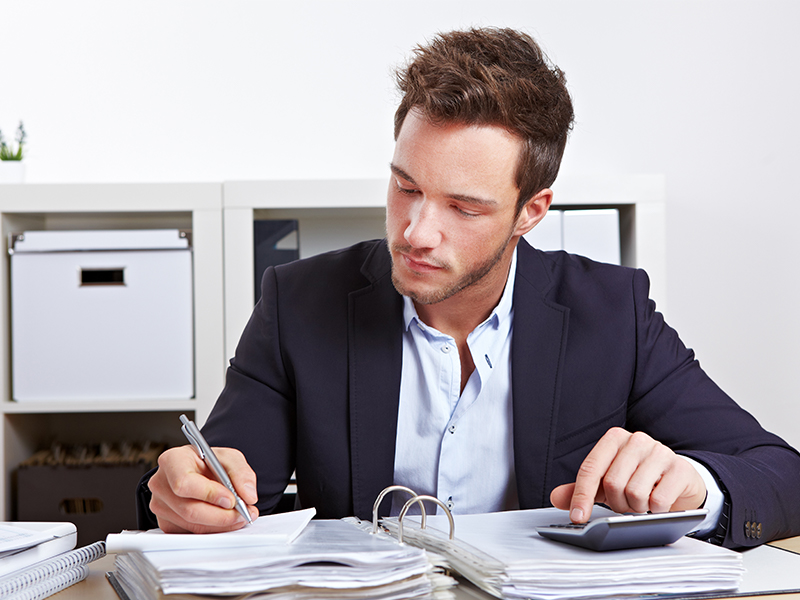 Online Shopping
Only a few of the online businesses will have this option of COD. But otherwise, it's working fine. People have become so crazy about online shopping that most of them are purchasing even groceries online. So, all those people who have an online business have benefited greatly due to this pandemic. But for others like the physical stores and outlets, it's a demerit. They don't have many options in their hand as the number of visitors has reduced and maximum consumers are choosing online shopping. There have also been advertisements for online delivery of the products and services due to which more and more people are finding this option pretty flexible.
Shopping on a Weekly Basis
Plus, for the people who cannot go to the office even for them doing online work and business has only added to the merit. And after the rise of covid-19, it has been found off late in the market studies that consumers have been shopping online on weekly basis. Even for the products and stuff that they used to go to the physical store and buy just like the medicines, they are now buying it online as there are many sites offering the same.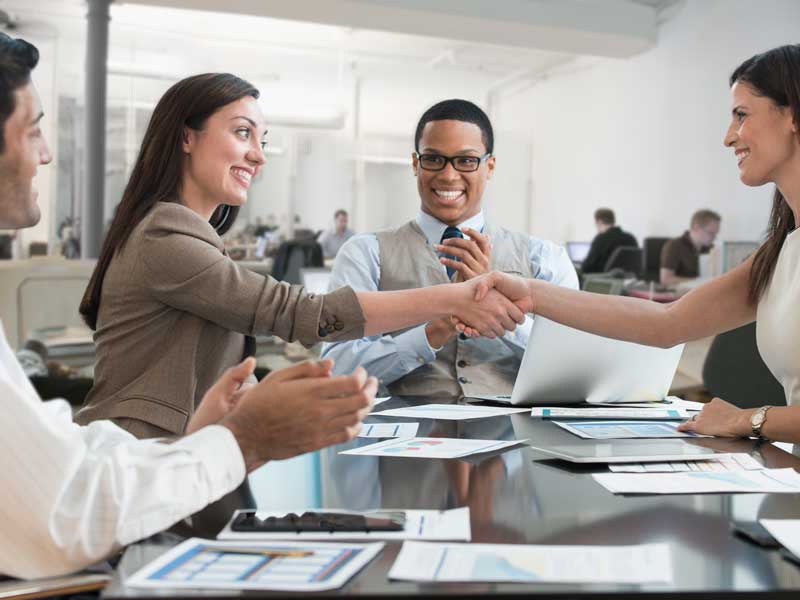 Shopping Digitally Online
Even for digital products like mobile phones and laptops people prefer to order it online. So, likewise, there are many products and services which people are choosing online. Even the appointments of the patients with the doctors are done online through video conferencing, plus, there is an online mode of payment. So, in no way the online business of many people is not getting hindered or disturbed. Online business in Covid-19 has impacted e-commerce greatly.